What is Desire?

To get into this theme, this month will look at different forms as desires, synonyms, expressions and features. You will also get to know the hosts of this calendar!
Desirable Situations

February is still dark and cold, so what we really need are some feel-good fantasies: Every day depicts an absolute and objectively desirable situation — make yourself comfortable and day-dream away.
Rules of Desire

Desires do not always work as you wish, sometimes they demand sacrifice — you cannot have the cake and eat it too. This month is testing your decision-strength.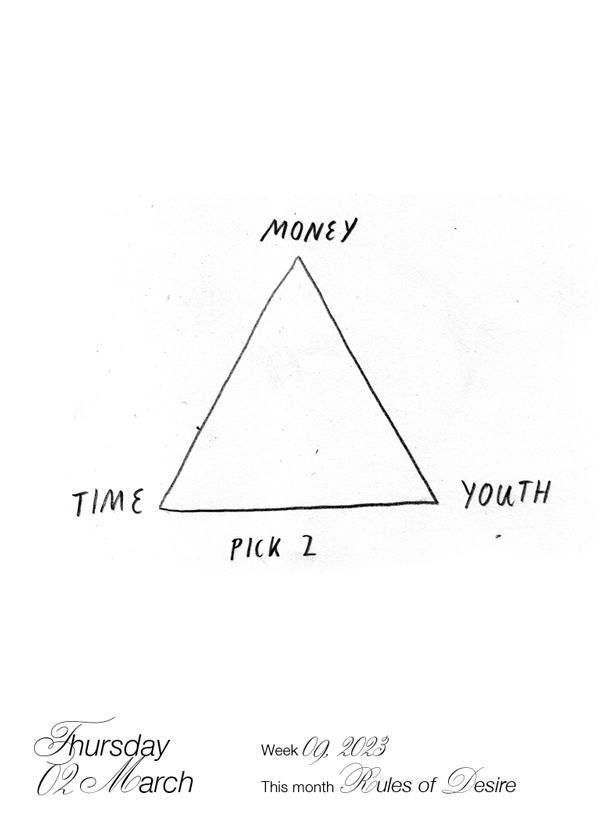 Creating Desire

When looking at desires we can not dismiss talking about marketing and advertising: We are constantly exposed to exhaustive gibberish that shall induce a sense of lack in us. Often the products that are to be sold to us are associated with highly desirable attricbutes. It's quite amusing to take a step back and perceive the made-up characters.
Greed & Desire

Many of our human desires are ego-based and greedy — we want money, good looks, power etc. Who could tell more tales about this than a djinn (who likes to mess up the wishes)?
Shifting Desires

One thing about desires is that they are impermanent. People often think with fulfilling their desire comes happiness when in fact they just move on to the next desire. This month talks about two kinds of changing desires: Desires that become irrelevant once they are fulfilled, and desires we never thought we would ever have.
Depicting Desires

What if you could depict ANYTHING you desired to see? Oh wait, its possible? DALL-E is an artificial intelligence online tool that can generate any image based on words the user types into it. All images in this month are based on what people on the internet desired to see (a selection).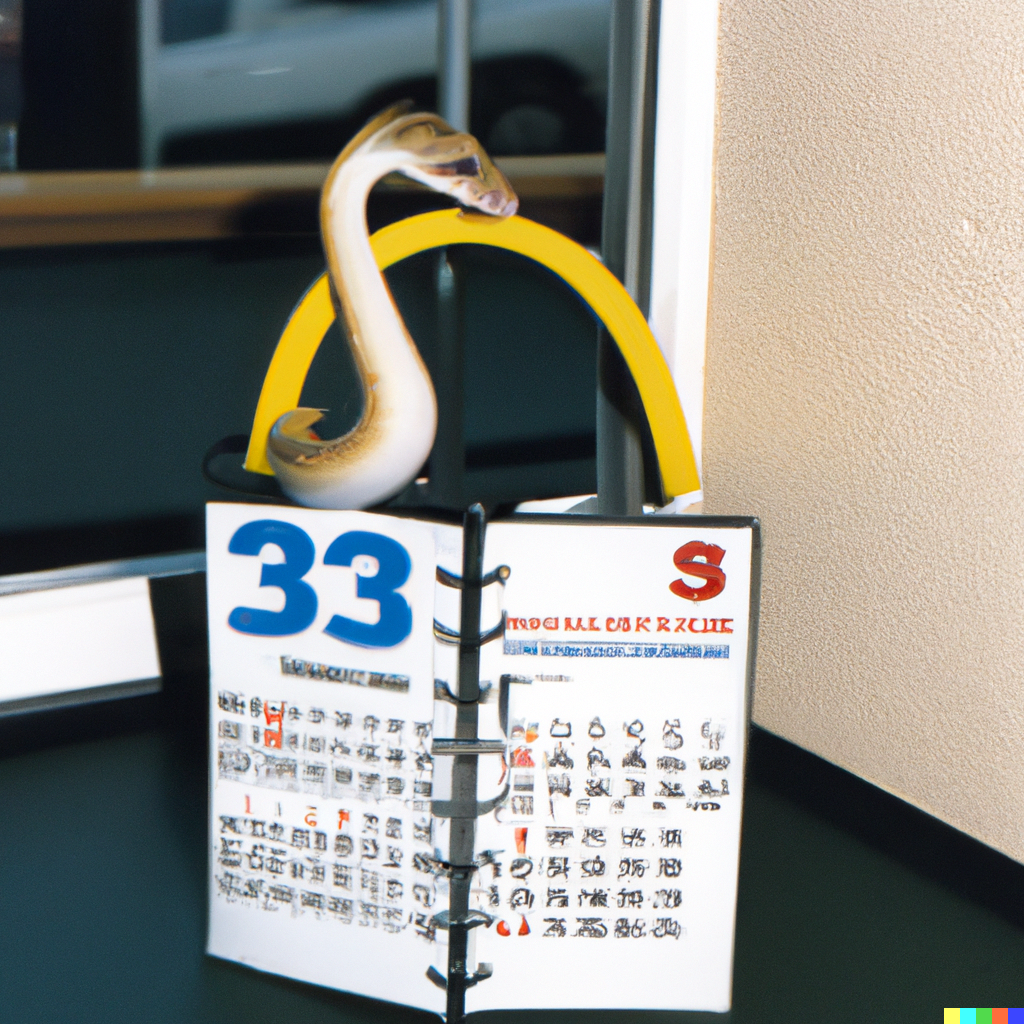 To be Desired

"To be desired is perhaps the closest anybody in this life can reach to feeling immortal" — It's one thing to desire — and a whole other to be desired. This month presents how to behave to be absolute desirable in a selection of specific situation.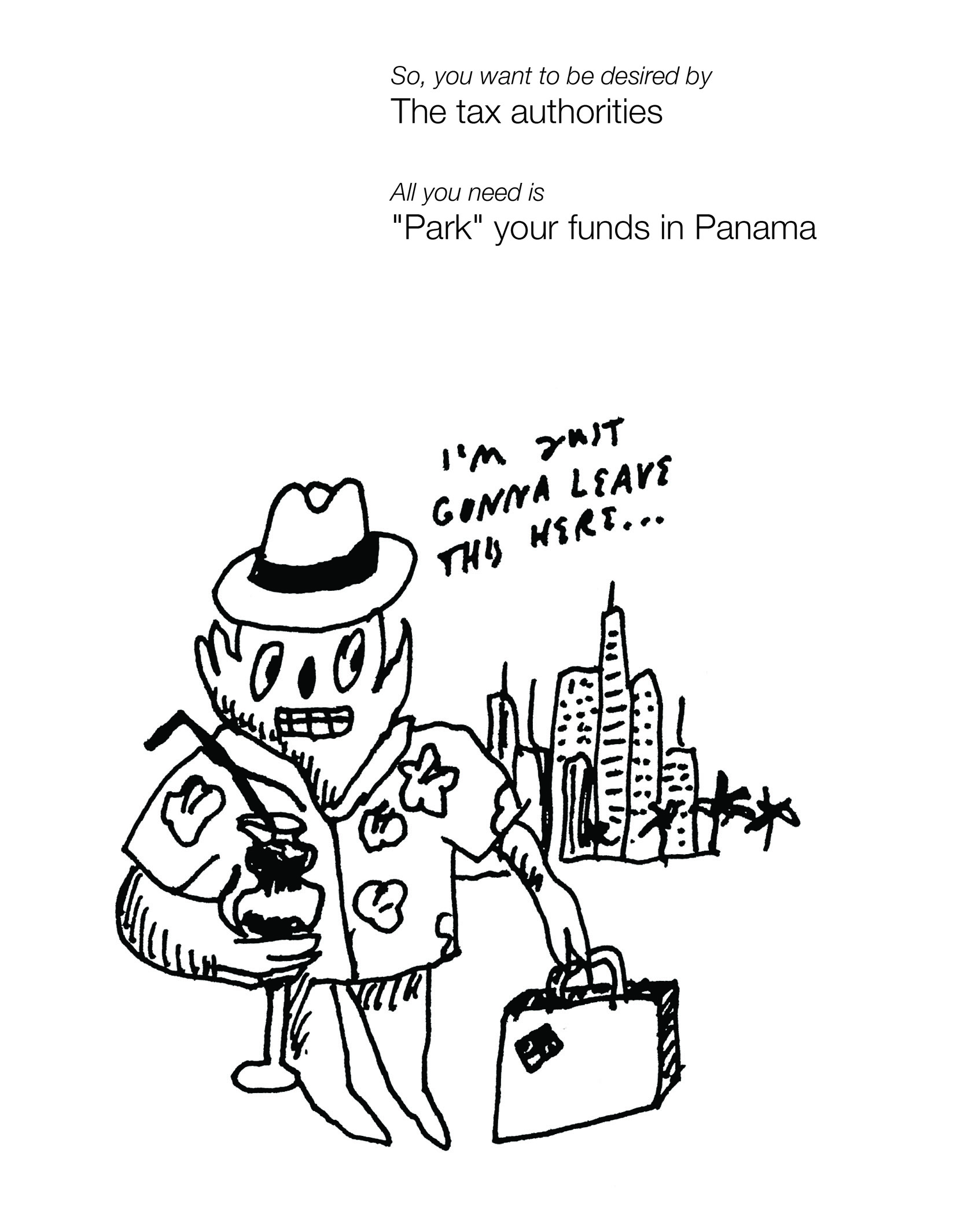 Desiring Wisdom

What if you had ALL the wisdom on the world?? Or maybe just this calendar, that feeds you wisdoms on a daily basis all of September!
Desiring Status

Among the most common human desires, we can find the desire for status. Status is made visible through symbols, which are tailored to the personal surrounding, culture, values, interests... This month is a collection of which status symbols is desired by who.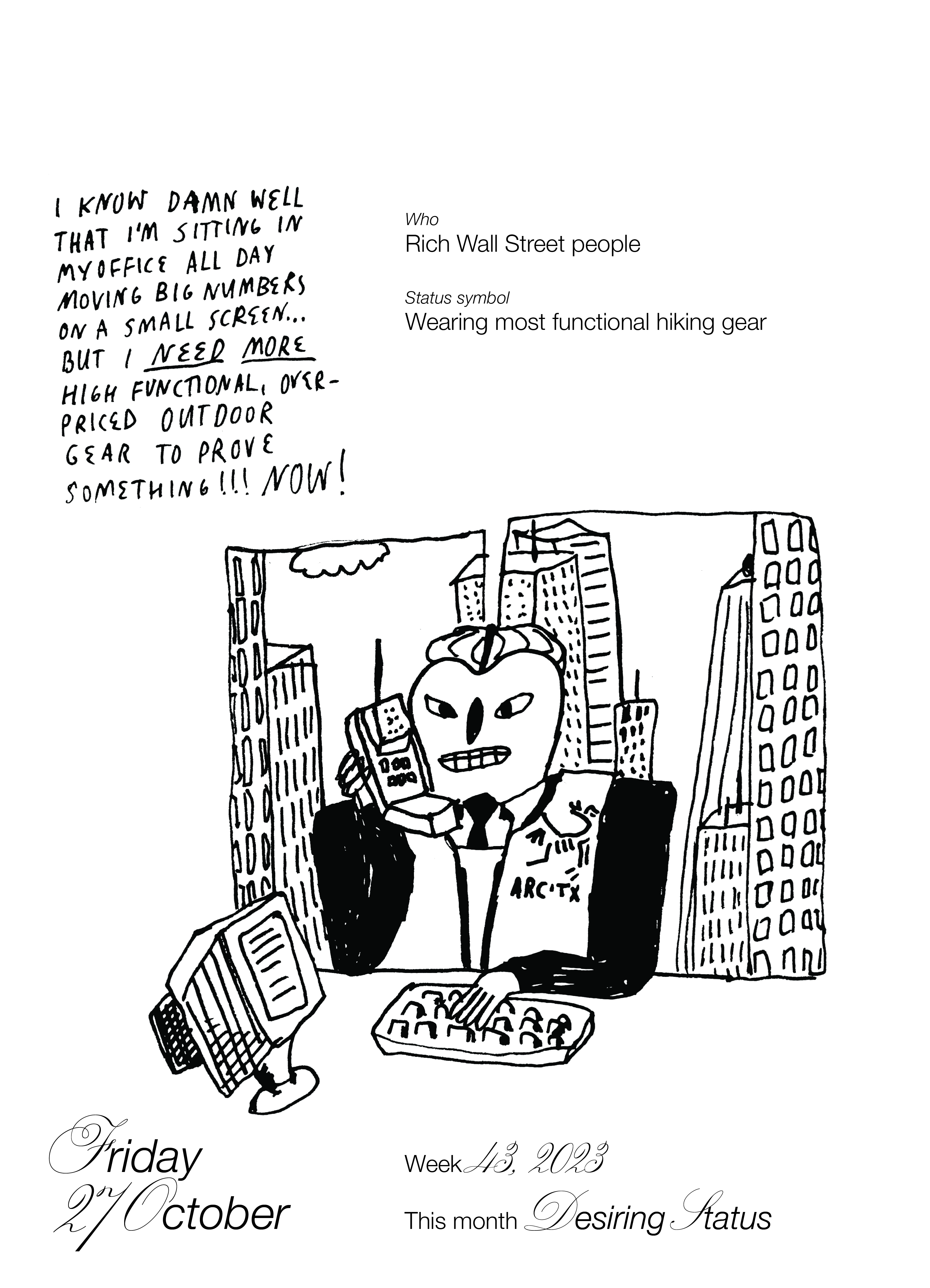 Natural Desires

Humans desire big concepts such as power, beauty, control, wealth... If you look at the animal kingdom, the desires are much more simple—to a point where we might not even seem to understand them anymore.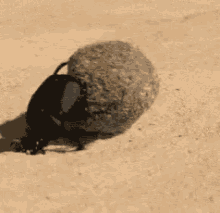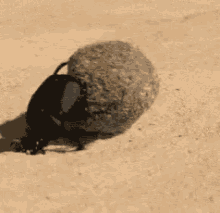 Desiring Happiness

The most wholesome desire is the desire to be happy : - ) Happiness doesn't always come from fulfilling new desires, it's often hidden in appreciating what's already around us! December is a month to reflect and be grateful for what we have.